A study of 1,000,000 women in the UK says excess weight responsible for 1 in 8 hospital stays for women over 50 years old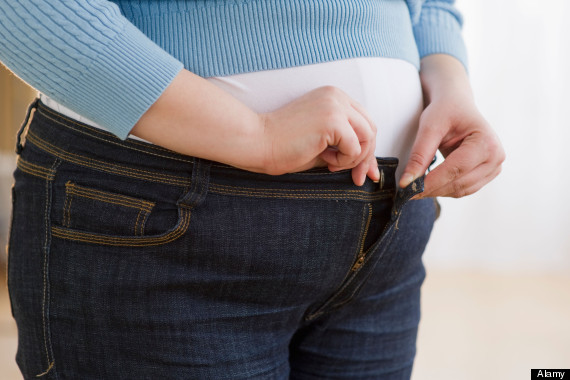 The figures come from the biggest health research project in the UK, which found that obesity-related diseases and ill-health in women were responsible for 2m days in hospital a year.
Read the full story online here: http://www.theguardian.com/society/2014/mar/15/excess-weight-causes-eighth-hospital-admissions-women-over-50-obesity
The bottom line is this – avoiding excess weight gives a healthier lifestyle, especially as you age.
Have you found it hard to lose weight? Our professionally-staffed program can help – see http://weightworksonline.com/.
Or maybe you want to try the HCG Diet on your own? If so, visit www.realhcgforweightloss.com to find where to buy HCG now